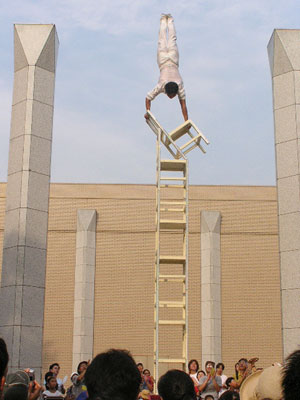 Art Town Tsukuba is an annual street performers festival and shouldn't be missed. A highlight is Tsukuba's own "Seshami Street" a rogue pair of shamisen players who will delight you with their skills and capers. Most events take place along the central bicycle path and adjacent parks.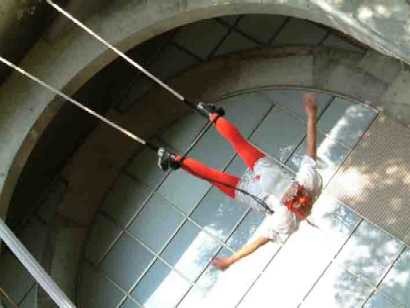 Ad blocker interference detected!
Wikia is a free-to-use site that makes money from advertising. We have a modified experience for viewers using ad blockers

Wikia is not accessible if you've made further modifications. Remove the custom ad blocker rule(s) and the page will load as expected.