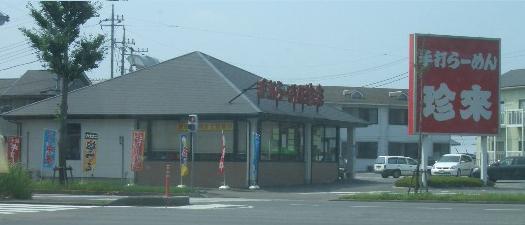 Serves Ramen. There are about ten "Chinrai ramen" restaurants in Tsukuba. They're run by different companies, so the menu and food in each one is slightly different. "Chinrai ramen" is not highly regarded by Japanese ramen experts, but it has its fans. Recommended: Try the "mabo ramen", which is spicy tofu on top of the ramen.
Locations
Edit
Ad blocker interference detected!
Wikia is a free-to-use site that makes money from advertising. We have a modified experience for viewers using ad blockers

Wikia is not accessible if you've made further modifications. Remove the custom ad blocker rule(s) and the page will load as expected.