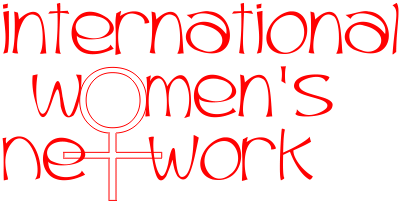 About the International Women's Network
Edit
The International Women's Network (IWN) is a group of women who enjoy chatting with people from all over the world. We exchange information about the local community while eating a variety of homemade foods. We meet at a member's house once a month. No reservation is needed. Just bring one dish of food and show up at the meeting. Newcomers are always welcome! Take advantage of this unique opportunity to enjoy the international city of Tsukuba with us!
The International Women's Network exists to create a comfortable environment for women of all nationalities to gather once a month. In order to make the environment comfortable, we ask that some basic rules be observed.
See also...
Edit
Ad blocker interference detected!
Wikia is a free-to-use site that makes money from advertising. We have a modified experience for viewers using ad blockers

Wikia is not accessible if you've made further modifications. Remove the custom ad blocker rule(s) and the page will load as expected.